We create your realistic animated Digital Twin to use in the Metaverse.
We scan people, objects, places and buildings all over Japan onsite or in our 3D studio.
AR name card and advertisement
We create augmented cards and flyers using AR and 3D.
We integrate 3D and AR in your website for your customers to enjoy fully your product .
Koto3D was born in 2020 from the ashes of TMMS, our former hardware research program established in 2006 in Kyoto, embracing the change to the Digital world and entering the Metaverse.
We started studying VR headset and Photogrammetry capabilities using platform such as Unity and Unreal to create contents accessible from the internet during lockdown. We also researched 360 and AR possible applications. Thru two years of trial and error, projects and networking we have now a great service offer to address the Metaverse.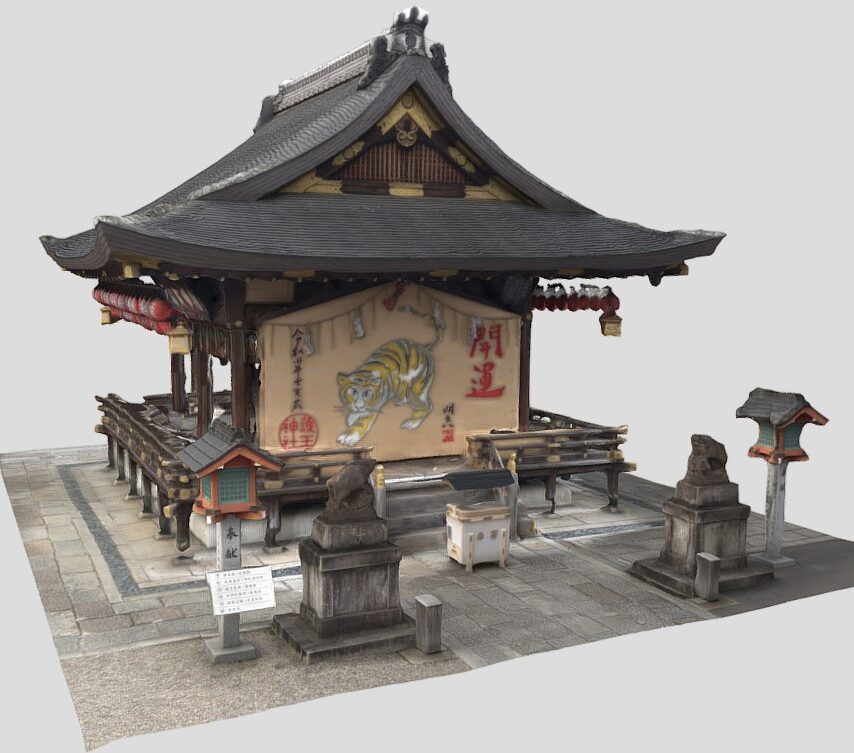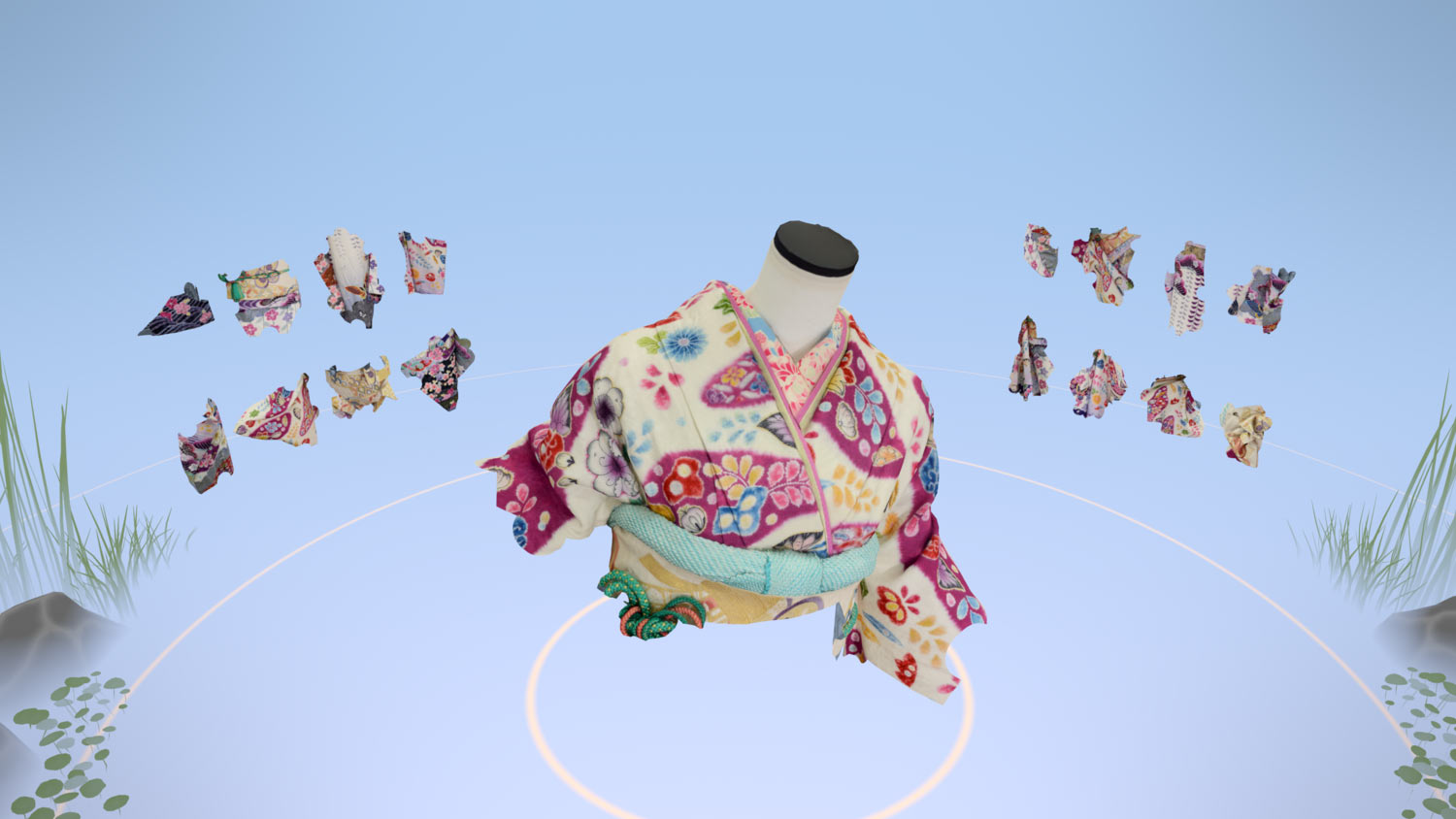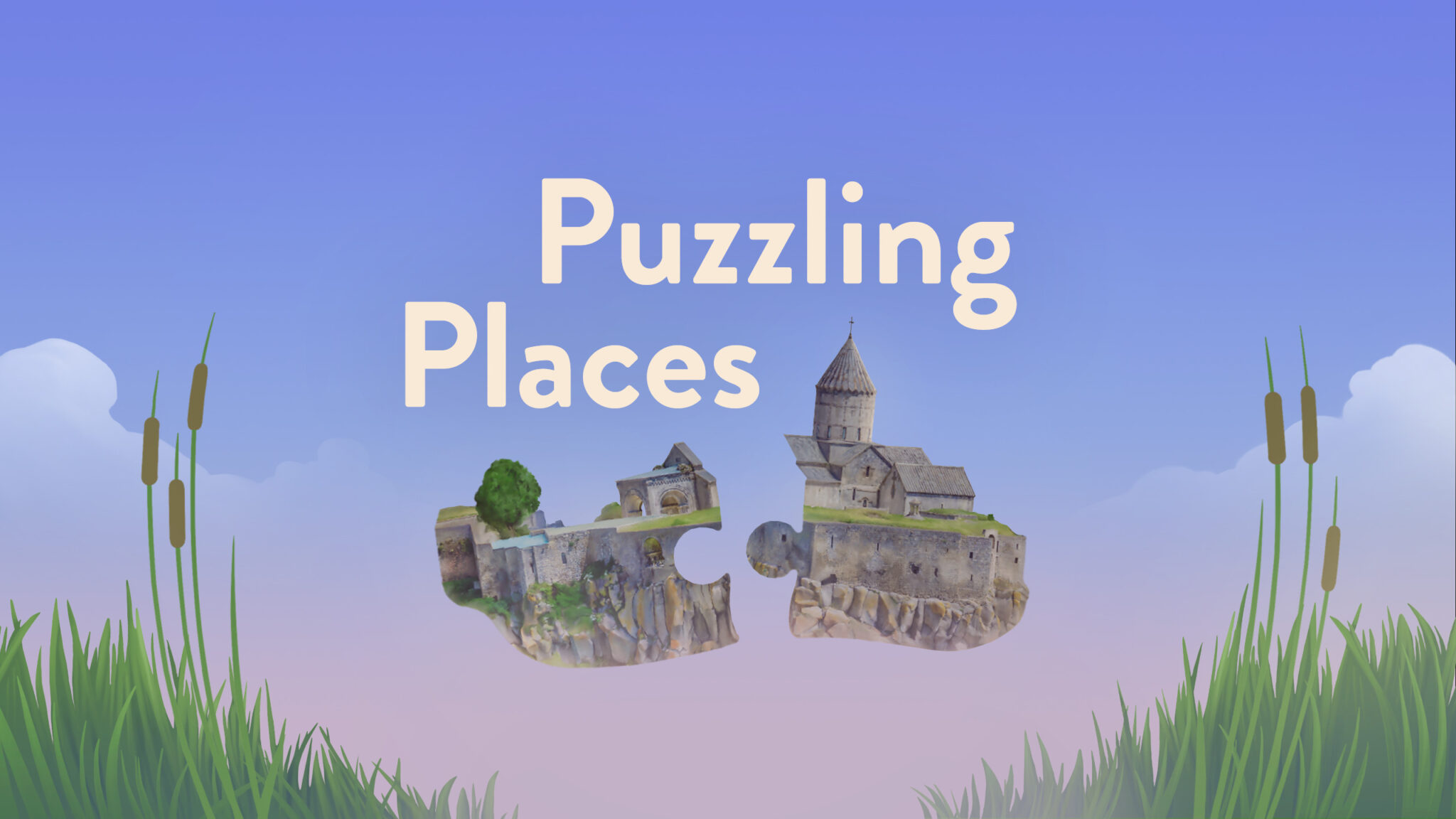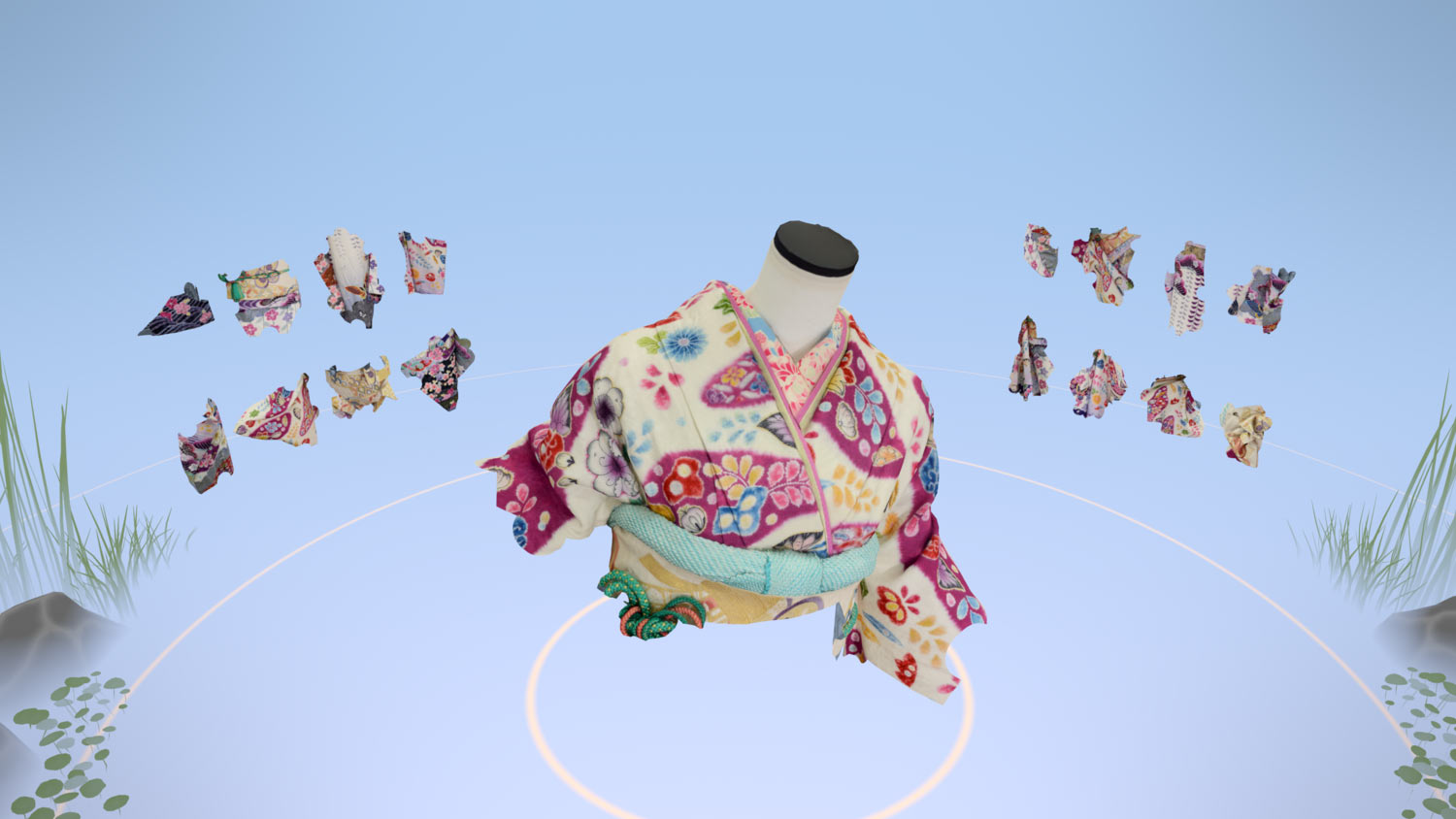 High Quality scan for games
In 2021 we participated in "Puzzling Places" VR game by providing very high quality digital material for the 3D model of the kimono featured in this fantastic 3D puzzle game available for Oculus and Playstation VR.
Metaverse experience for Kyotographie
In 2020 we developed a digital twin of Kyotographie/BMW event in a famous Machiya of Kyoto. Koto3D name was still TMMS at that time.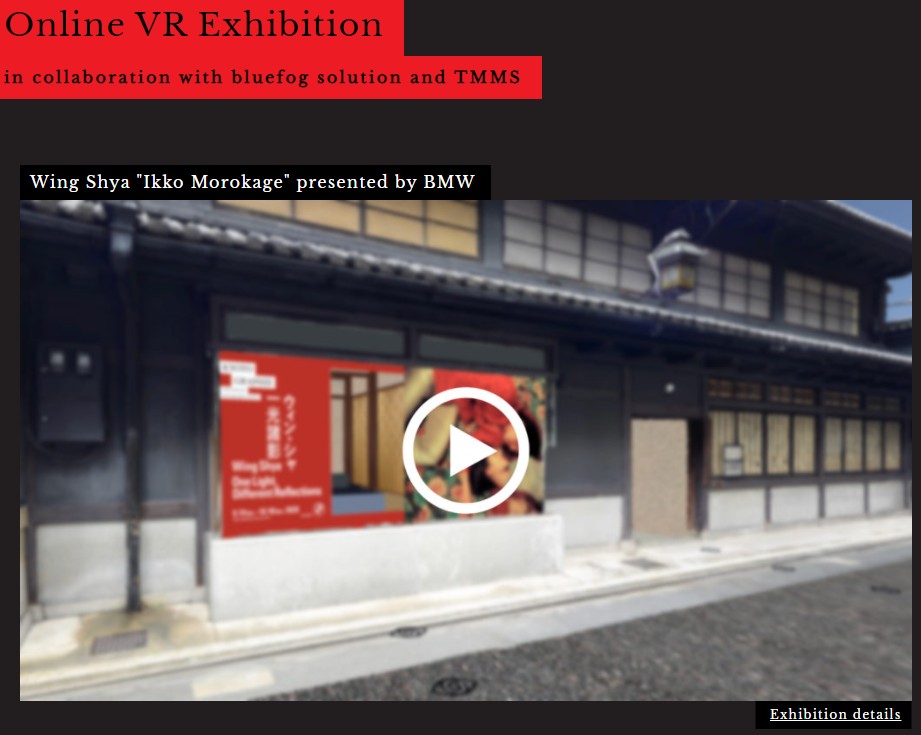 Come and check Koto3D open gallery on Sketchfab
Example of scan from our homemade full body scanner.
https://sketchfab.com/sayavog/collections/koto3d-full-body-scanner-mark1