We can add QRCode to your name card that will automatically start an AR experience when looking at then thru your mobile phone camera.
Ideal to show yourself safely, providing a memorable moment and an opportunity to stand out.
The AR can be a 3D Logo, an object or you!
The user just has to point the camera at the QRCode and click the link that appears. The 3D model will appear in AR within a few seconds.
No need to install any app or software, we use native AR tools already integrated in Apple and Android operating systems.
---
We create marketing tools for you to offer a better experience to your customers.
Playful tools allow the spreading of your brand's name as people keep and share your AR flyers instead of disposing of them after reading.
You can create virtual catalog to show in each shop all your collection and customer can bring them back home to show to other.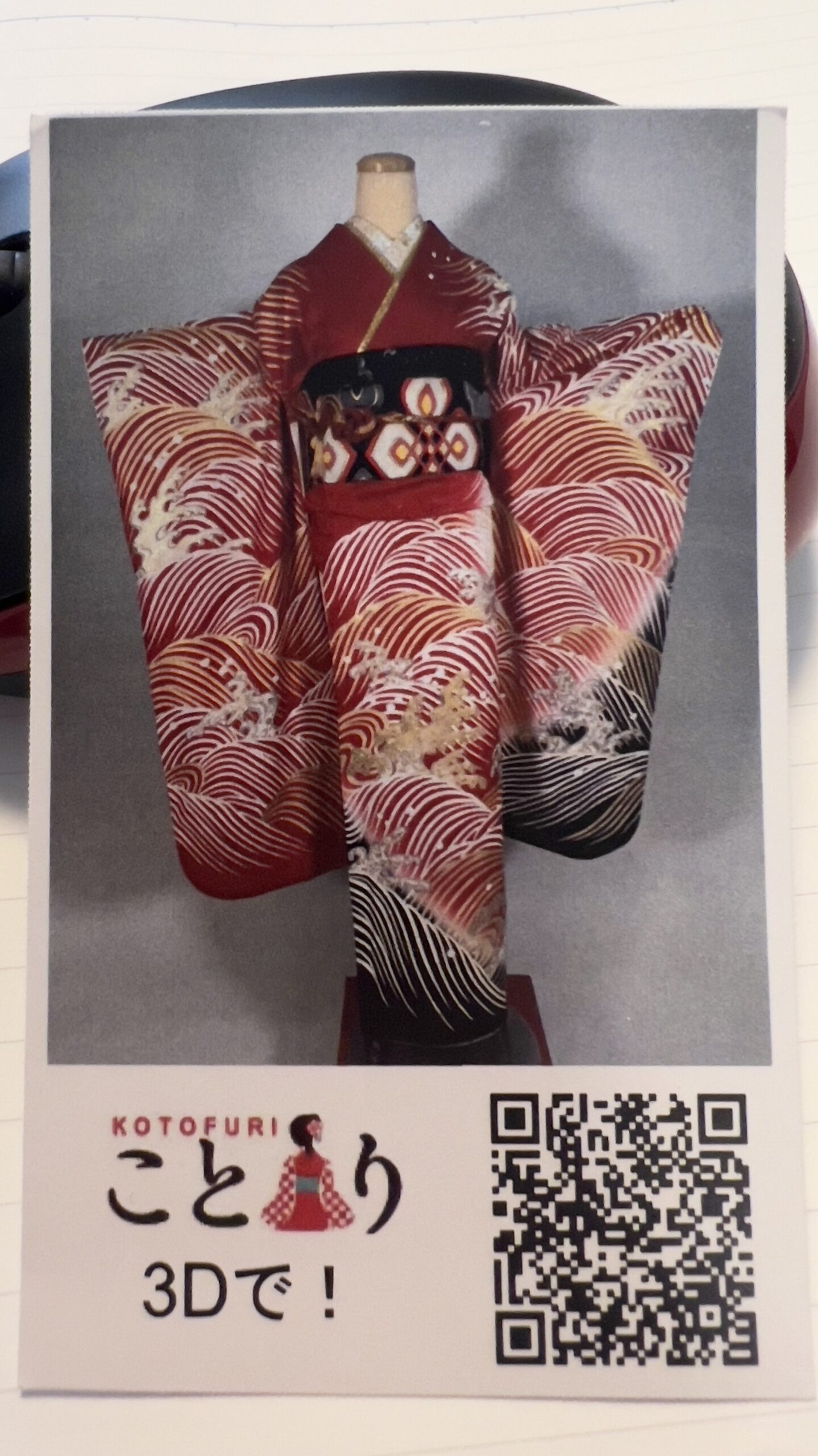 ---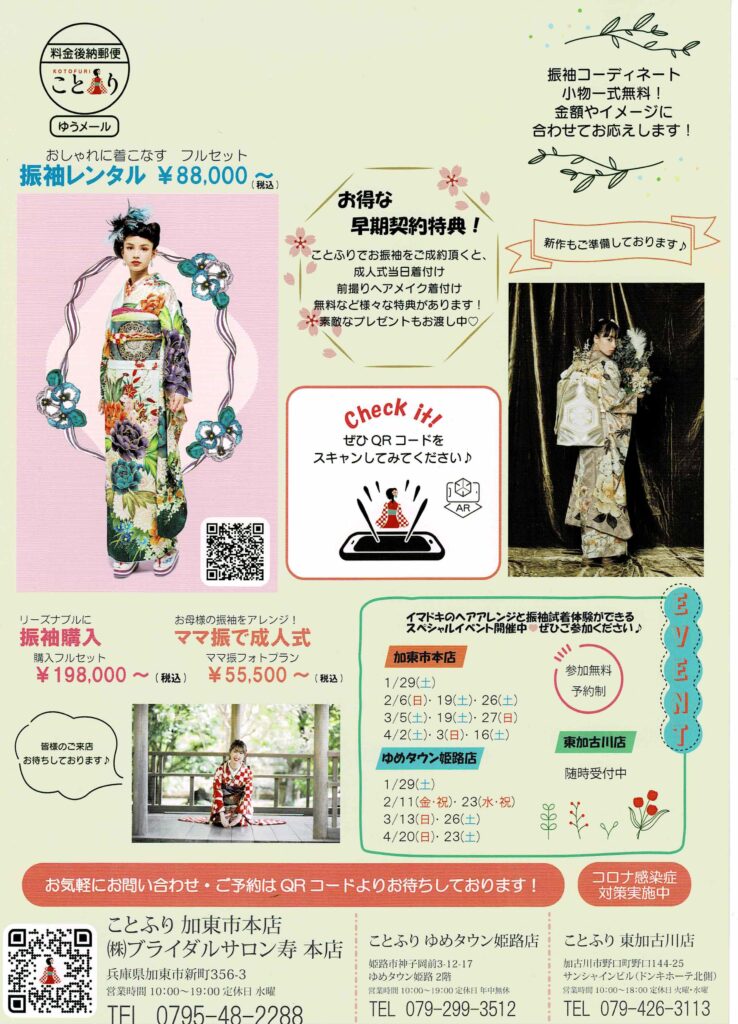 Direct Mail augmented with AR!
Here is an example of customer's direct mail including a QRCode for 3D AR view of the model next to it on the picture. The second QRCode at the bottom of the flyer offers a 3D model embedded in the webpage together with shops' Line contacts.