NERF technology will be used for 3D capture
The platform will allow users to capture people, objects, monuments and complete environments with their background using a simple phone with a camera.
For example a temple north of Kyoto
Or a street of Kyoto by the canal
A robot expo at ATC building in Osaka
A young man wearing Hakama
Chaucer's statue in Canterbury city center in Kent, UK
Canterbury cathedral precinct entrance door
The Canterbury Cathedral door scan presented here is currently used by Kent University students for studies while the real door as been removed for restoration. This shows the value of this platform to preserve and educate.
Users will be able to review them any time or share them with other poeple. Precious moments can be relived and inspiring location can be revisited anytime.
Stable Diffusion and other generative AI
The data collected by the platform to create 3D models will also be used to train generative AI to create models for Text to Image, Image to Image, Text to Video, Text to 3D etc…
Dataset per country will be used to generate contents related to each cultural identity.
Each country will be represented and a merged dataset will allow to create an inclusive Generative AI!
An example of Image to Image from European women picture to Asian women:
Another Image to Image using dataset to change Kimono fabric:
Sketch to image using specific dataset will produce result representative of the country: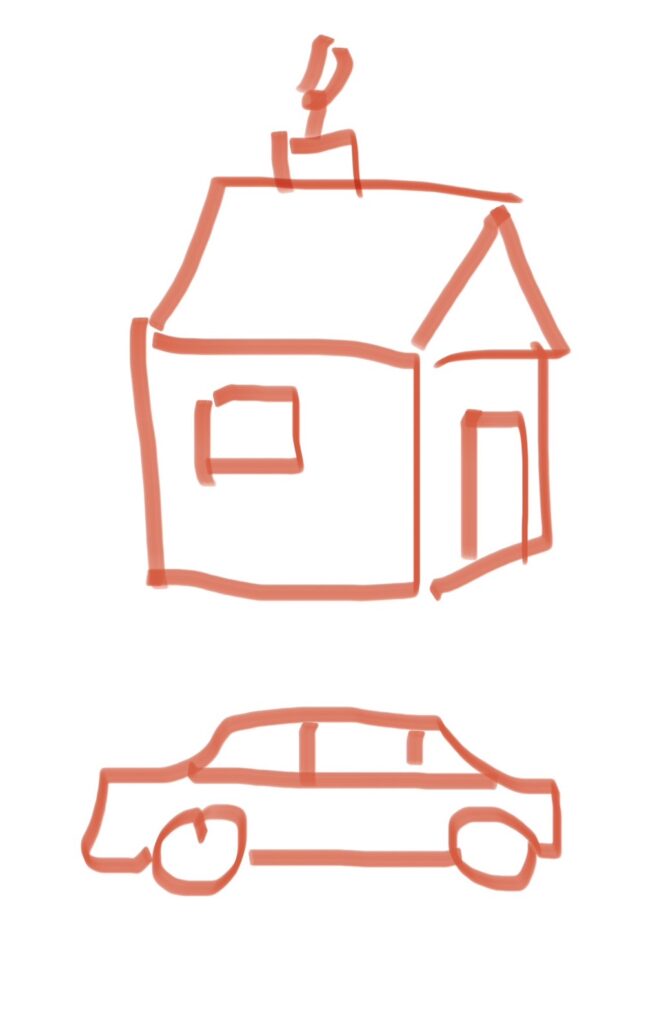 We will provide to the international community a tool to share, preserve and enjoy the beauty from all over the world.