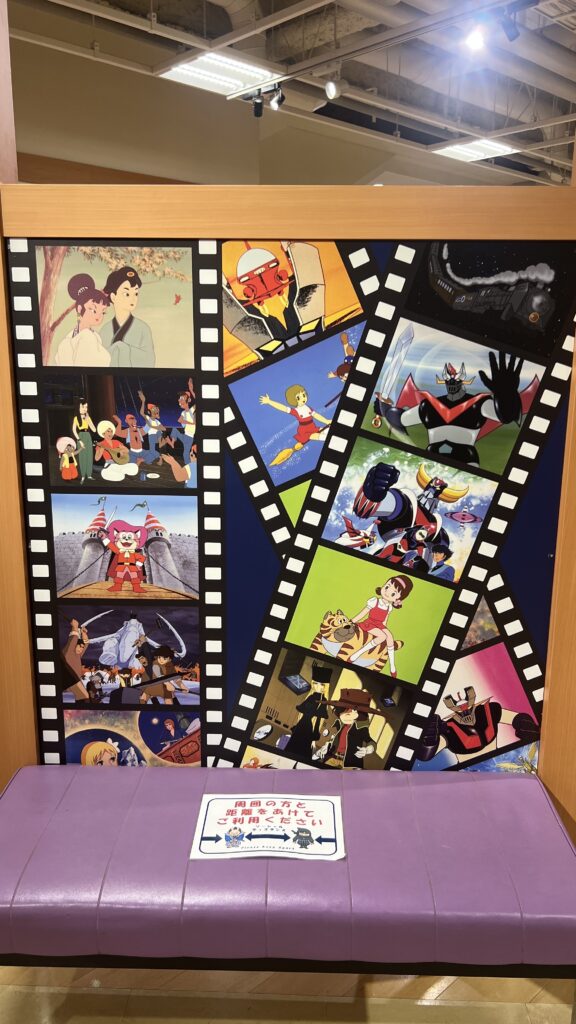 I came here last in 2014 to see my favorite robot Goldorak
Sadly he is now gone but instead a new robot took the front stage, the one from Evangelion
I also met a charming lady (thank you Shiho-chan!!) who accepted to pose for me and stayed very still while I was turning around her with my iPhone13ProMax and Luma app working it's magic!
I visited the Toei Cinema museum
I also met a Ninja !!
I walked in the village that was built and used for many Japanese movies.
I went back to show to Shiho-chan her 3D model ! She was standing in front of this Kabuki building.
And finally I visited the famous characters museum, Gamen Raider and some girl anime characters I don't know.
That was a great visit even if Goldorak was gone, I will certainly come again to make more 3D scan!!